Founded by th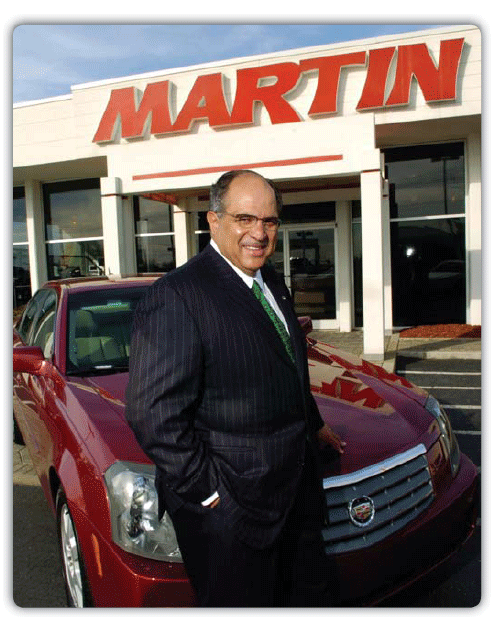 e late Cornelius A. Martin in 1985, the Martin Automotive Group has developed into one of the most successful and respected automobile retail organizations in the nation. Martin Automotive Group's goal of professional growth through customer and employee satisfaction, coupled with hard work, continues to draw attention and the respect of its peers.
In its 27th year, Martin Automotive Group has grown from its core Oldsmobile / Cadillac dealership in Bowling Green, Kentucky to representing multiple franchises in Ohio, West Virginia and California. In 2011, Martin Automotive Group expanded into the Nashville, Tennessee market when it acquired Jim Reed Hyundai and Subaru dealerships, which have been family-owned community fixtures selling Chevrolets since 1917. Other markets include two Harley-Davidson dealerships in Kentucky along with interests in real estate and aviation.
Martin Automotive Group has consistently been ranked in the Automotive News Top 125 Dealership Groups and recognized by Black Enterprise Magazine in its annual Top 100 Minority Dealers in the Nation since 1988. Cornelius Martin was featured as the BE Auto Dealer of the Year in 1997.